In order to fuel the talent pipeline, younger generations must be presented with a positive image of agriculture and a comprehensive view into the diversity of the industry in a format appropriate to their interests. AgCareers.com has created an e-book dedicated to inspiring young people to pursue careers in agriculture.

The Careers in Agriculture digital e-book is designed as a guide for students and young people considering their career opportunities by presenting them with a current, in-depth, thorough, and real view of the agricultural industry. All pages are equipped with interactive links including videos, further reading, and more. This digital e-book fulfills
the following purposes:
Creating a discussion around why agricultural careers are relevant and needed
Examining the current state of world hunger and need for renewable resources
Understanding agriculture as a chief industry in the United States and around the world
Learning about prominent agricultural careers that are not normally top-of-mind from real individuals in these careers
Viewing the changed face of the agricultural industry and how it continues to progress
Exploring more than 250 possible careers in the agricultural industry (Career Profiles version only)
Gaining practical knowledge about steps to pursue and nurture an agricultural career
Visualizing the future of agriculture and how everyone has the capability and is invited to make this their career path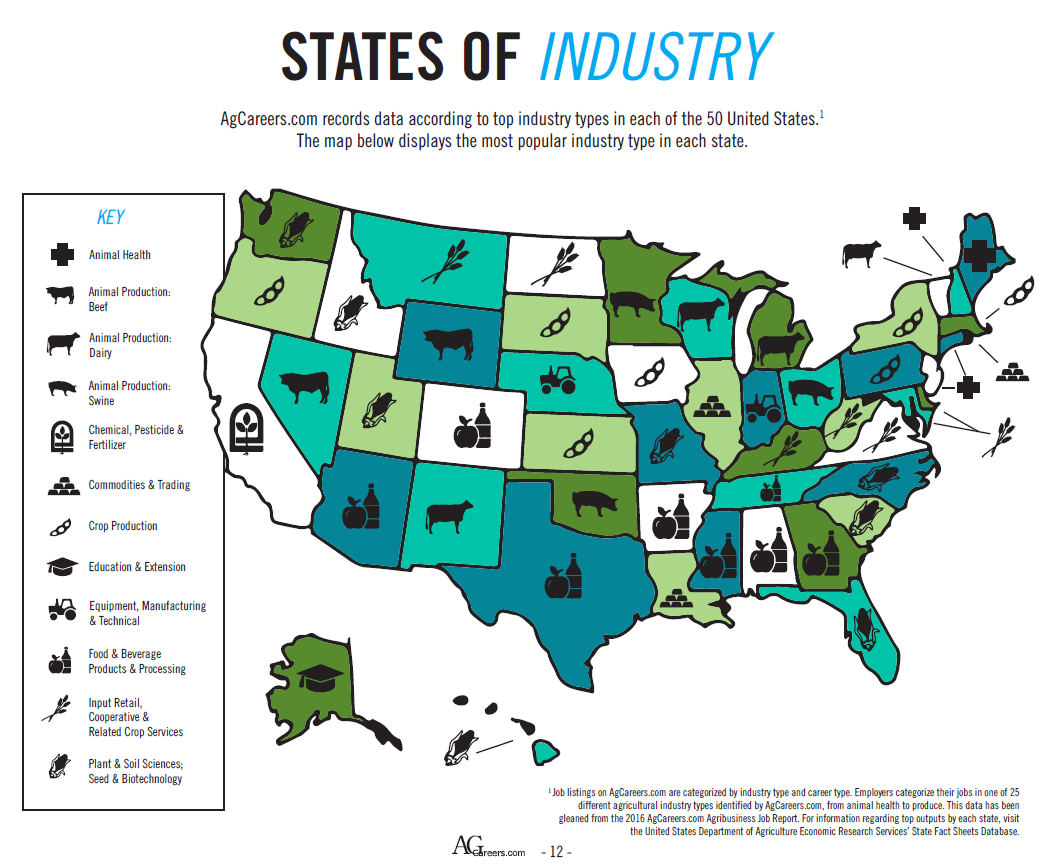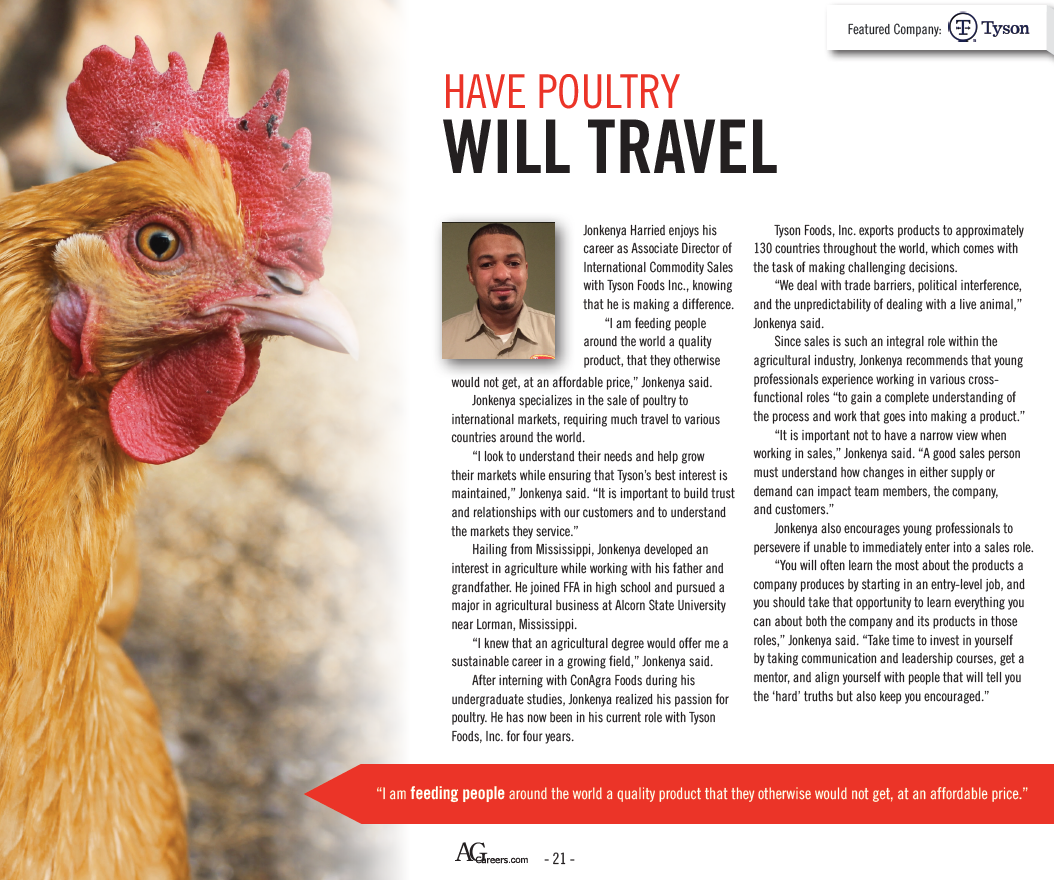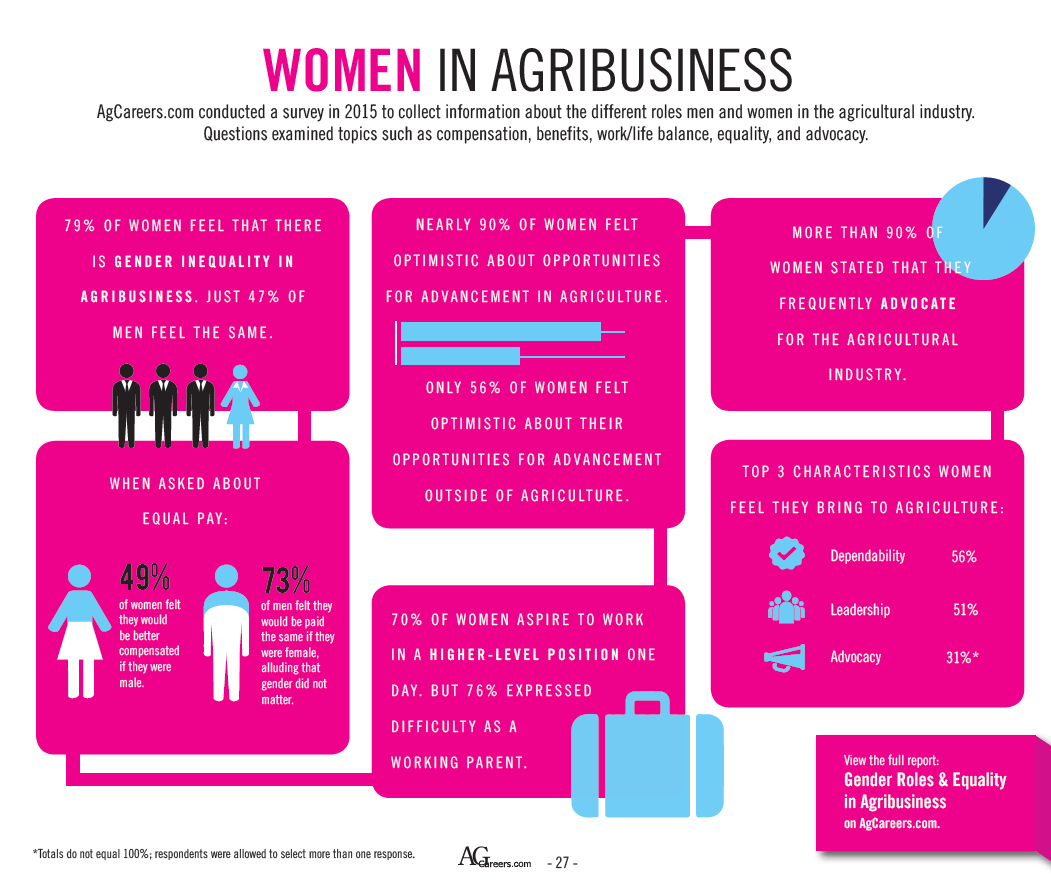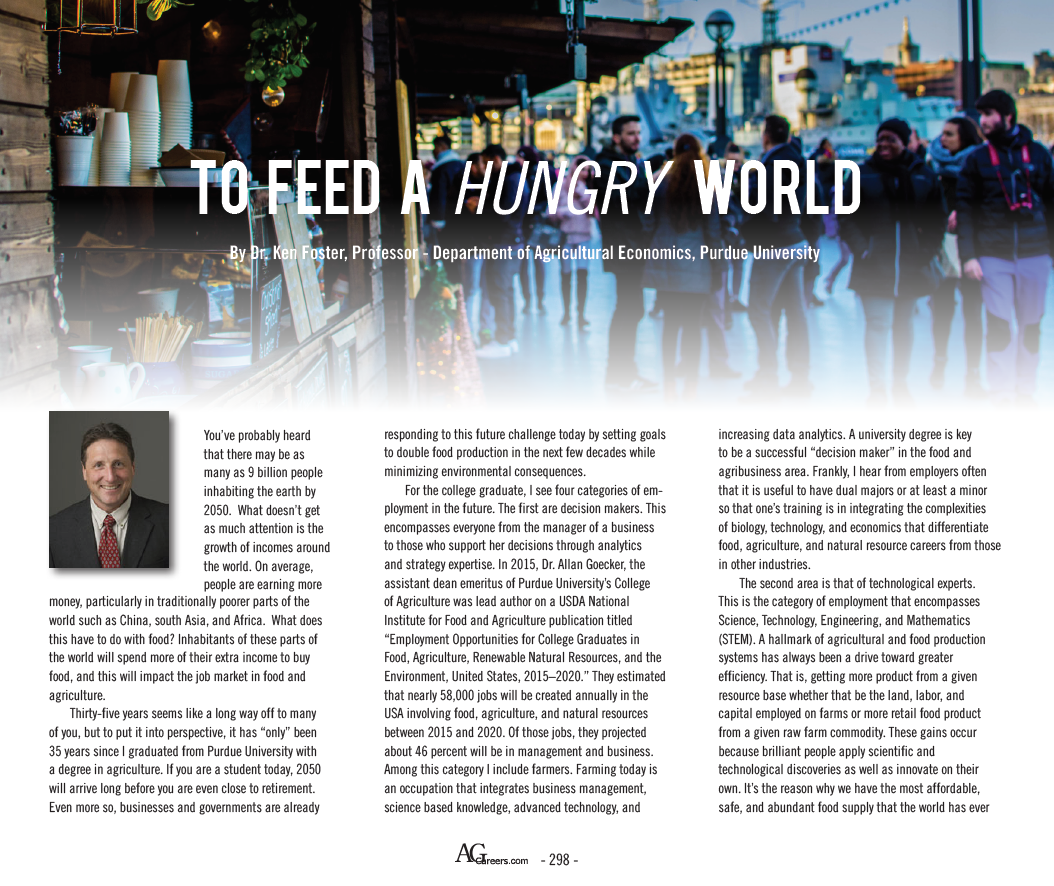 We ask that you share this valuable resource with your students to encourage them to pursue agricultural careers.

Please also pass this resource along to agricultural educators who would likely benefit from utilizing it in their classrooms, their instruction, or during chapter meetings.
Two versions of the digital e-book have been created. One features the
AgCareers.com Career Profiles (or, as you may be more familiar with, the profiles
featured in FFA's Ag Explorer) and one does not.